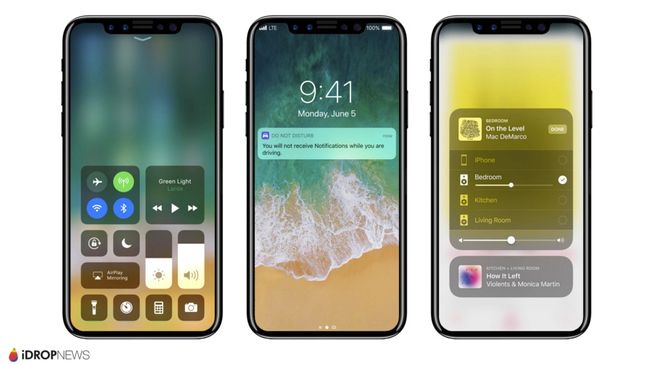 The iPhone 8 release date and price are only four days from being announced, as Apple is ready to confirm all of the rumours at its new campus in Cupertino, California. We have an invite to the much-anticipated September 12 event.
Apple's 10th anniversary iPhone will debut at the company's Steve Jobs Theater venue, a fitting stage for the announcement of a completely redesigned iPhone.
Before you get too excited about the new iPhone, you should know these two things: it'll be the most expensive phone you've ever bought and the release date may not be as soon as you've been anticipating.